Pimp your desktop at work or at home with the real AlohaSpirit. Just download our exclusive hawaiian wallpapers.

Howto install: Pick your favourite one, and click on it.

Step 1 : A new browser window opens, and the picture is loaded.
Depending on your internet connection, it may take a minute or so.

Step 2 PC : Click on the new picture with the RIGHT button of your mouse
and choose option "Set as Desktop Background".

Step 2 MAC: a. hold your mouse button a little longerand choose
option "Desktop Background --> Picture"
b. if you want to replace an existing image, you need to
delete that picture first.
c. After the previous picture is deleted, install the new one.

Congratulations, you just installed the AlohaSpirit on your computer !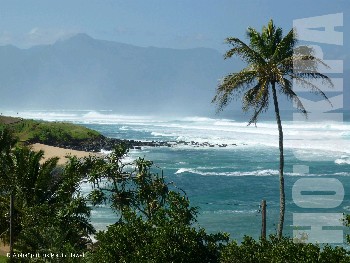 Maui / Hookipa / Closeout day



Maui / Jaws / Laird Hamilton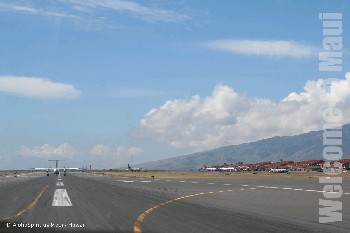 Maui / Airport / Runway 20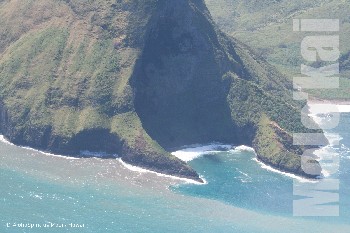 Molokai / Northshore / Secluded Bay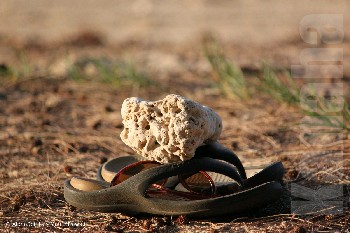 Maui / Kanaha / Surfers Sandals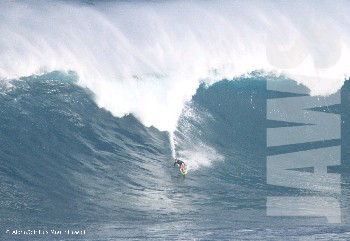 Maui / Jaws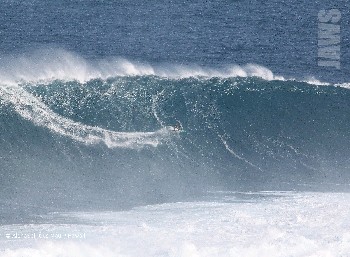 Maui / Jaws / Massive Ride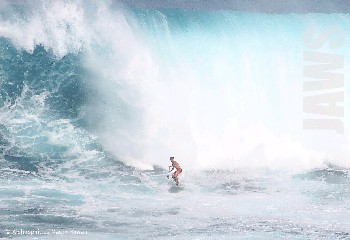 Maui / Jaws / Standup Paddle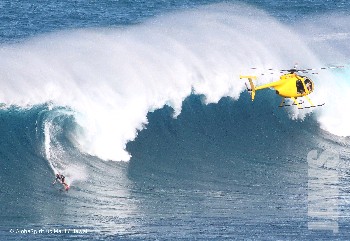 Maui / Jaws / Surfer and Helicopter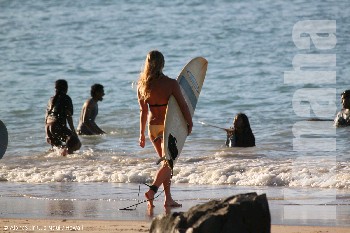 Maui / Kanaha / Locals & Surfer Girl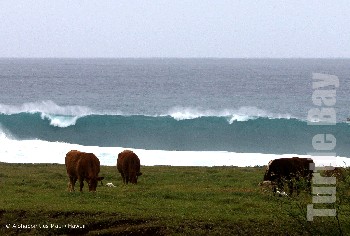 Maui / Turtle Bay / Surf Still Life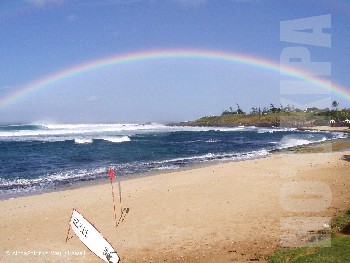 Maui / Hookipa / The perfect natural Rainbow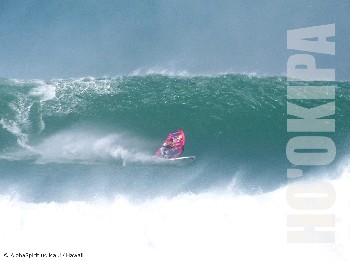 Maui / Hookipa / Robby Naish in action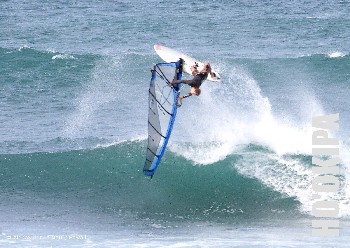 Maui / Hookipa / Graham Ezzy Goiter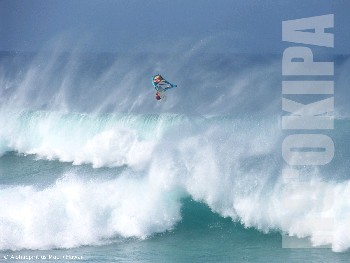 Maui / Hookipa / Jason Polakow airborne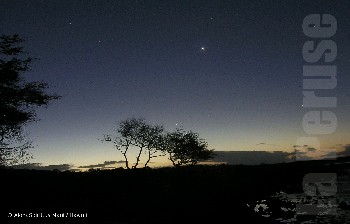 Maui / La Peruse / just before sunrise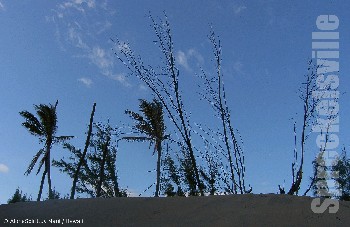 Maui / Sprecks / Evening Twilight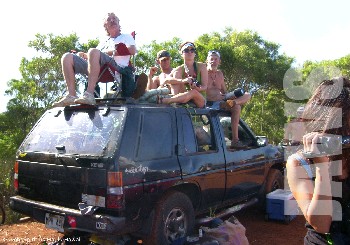 Maui / Jaws / Crowd watching da surfers